Access PaySuite acquires electronic direct debit provider SmartDebit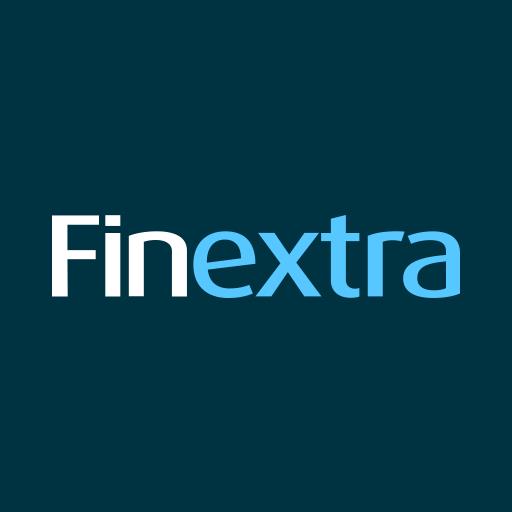 UK mid-market businesses are on track to take advantage of the "future of payments" after Access PaySuite (a division of Access UK Ltd) acquired direct debit provider SmartDebit.
Access PaySuite, part of The Access Group, a provider of mid-market enterprise software solutions, is one of the growing digital payments providers in the UK, operating in a challenging and highly fragmented industry.
SmartDebit was founded in 1998 and initially offered check processing services before expanding its range of payment-related products and services to also include direct debit, BACS credit and SEPA. Its clients include Age UK, The Pensions Regulator and Ovo Energy.
Following the approval of the acquisition by the FCA, Access PaySuite, which launched on the market in June 2021, now has more than 6,500 customers and processes 82 million transactions per year, worth more than 6 , £ 5 billion.
Combining Access Group's experience in innovation and its position as a leading SaaS provider, Access PaySuite offers businesses and organizations in sectors such as finance, insurance, utilities, business organizations. nonprofit and e-commerce an accessible and affordable cloud-based payment solution.
Following the acquisition, Access PaySuite will make payments through Access Workspace, providing customers with a single approach to integrating payments and software.
Commenting on the acquisition, Andrea Dunlop, Managing Director of Access PaySuite, said:
"We are extremely pleased to welcome SmartDebit to The Access Group, as a natural and exciting progression on our journey to become one of the UK's leading digital payments providers. Making digital payment technology accessible has never been more important for businesses looking to provide a flexible and seamless experience for their customers.
"We have seen a huge shift towards online payment methods in recent years and this trend is only expected to continue. It's critical that businesses stay ahead of the curve when it comes to payments, providing their customers with solutions that allow them to pay when and how they want, while accelerating their own business growth.
Terry Jones, CEO of SmartDebit, said:
"We are extremely happy to join The Access Group, which shares our ambition and vision to create transparent and user-friendly payment experiences. Access is a leader in cloud-based software solutions and our team looks forward to helping progress to become the premier provider of credible, secure and scalable payments in the UK.
"I would also like to thank our loyal customers for their continued support and we look forward to continuing these relationships within The Access Group. We also look forward to bringing the latest cutting edge solutions and innovations to even more customers.