Asic sues ANZ for overstating credit card account balances and charging fees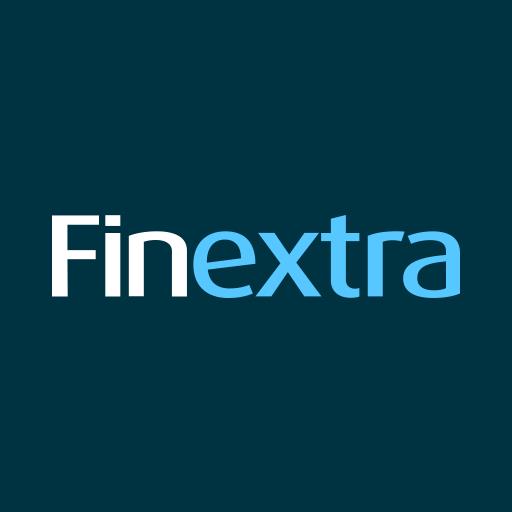 ASIC has brought civil proceedings in the Federal Court against Australia and New Zealand Banking Group Ltd (ANZ) for allegedly misleading customers about available funds and credit card account balances.
ASIC alleges that between May 2016 and November 2018, approximately 165,750 ANZ customers were charged cash advance fees and interest to withdraw or transfer money from their credit card accounts based on an incorrect account balance, including on the ANZ website, ANZ app and at ATMs. ASIC also alleges ANZ failed to adequately address the issue and customers continue to be affected.
ASIC Vice President Sarah Court said: "We are concerned that over an extended period ANZ has overestimated the funds and balances available on credit card accounts, and yet charged fees and interests to customers who relied on such information during withdrawals.
"In some cases, thousands of dollars in fees were charged to unique customers, while the average cash advance fee and interest charged per affected account was $47.
"This alleged misconduct is the result of system errors within ANZ and a lack of effort to address these issues comprehensively. We say ANZ has been aware of the illegal charge since at least 2018 and the problem persists today," Ms Court concluded.
ASIC claims that ANZ:
between May 2016 and September 2021, made false or misleading statements that when a client's "current balance" and "available funds" were in credit, the current balance would be available for the client's withdrawal without incurring any fees nor of interest;
since September 24, 2021, has engaged in misleading or misleading conduct by stating that where the amount of a customer's "Balance" or "Funds" was in credit, the Balance would be available for the customer's withdrawal without incurring any fees or interest; and
has failed to do all that is necessary to ensure that the credit activities authorized by its Australian credit license are carried out efficiently, honestly and fairly.
While ANZ has remedied over $10 million to customers who were affected up to November 17, 2018, the problem persists. ASIC is asking the Court to order that customers who have been wrongly billed since 2018 also be corrected.
ASIC seeks statements and financial penalties from the Court. ASIC is also looking for orders that require ANZ to implement a system change so that when a payment is made to a customer's credit card account, it is not included in their funds or balance until that this amount is cleared by ANZ and available for use without adverse consequences.
The date for the first case management hearing has not yet been set by the Court.