Carillion collapse: CEO "wishes" he acted sooner while CFO denies being "asleep at the wheel" | The independent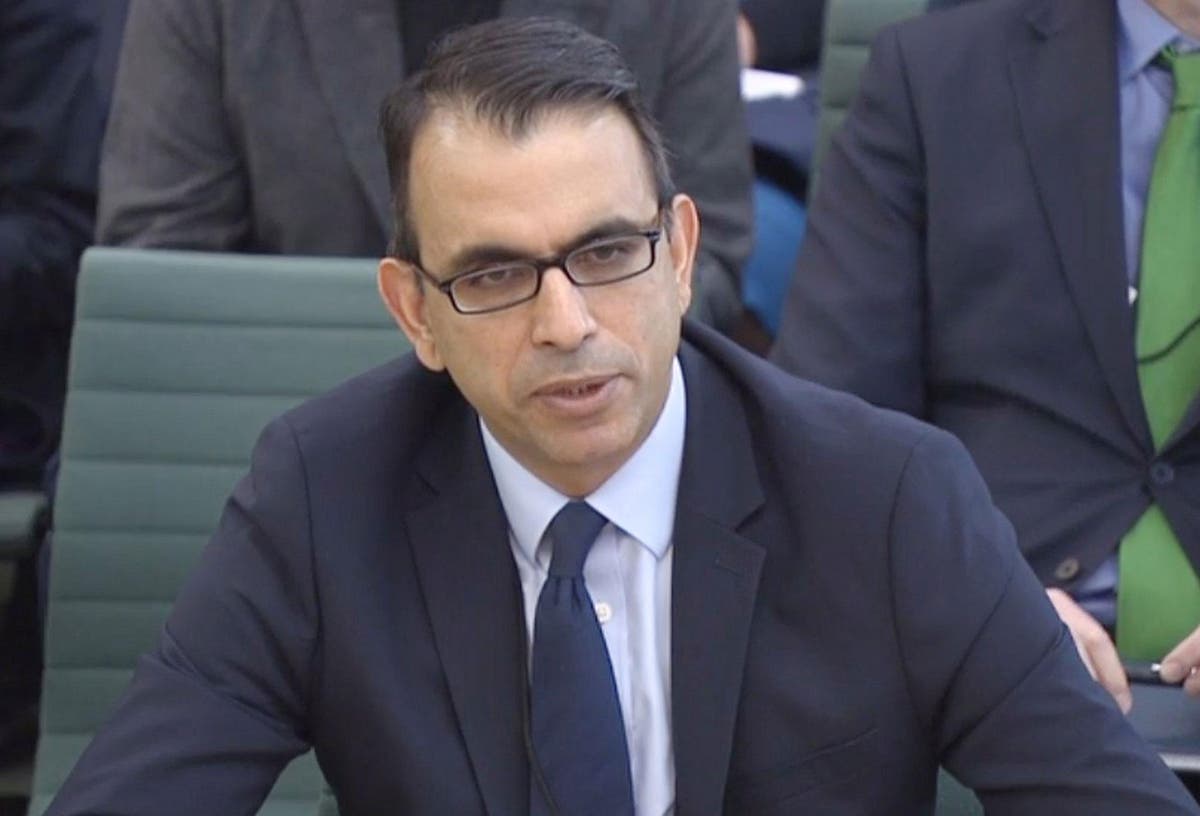 The former Carillion chief executive admitted setbacks in the run-up to the construction company's collapse last month as he and other senior executives faced a series of questions from MPs on Tuesday.
"It's clear the company has had problems – without a doubt," Keith Cochrane told a joint select committee on business and pensions. "And clearly, do I wish we had done something sooner?" Absoutely. I recognize him.
Former Carillion CFO Zafar Khan, who also appeared before the committee, denied being "asleep at the wheel".
"From the moment I took on this role, we were looking to solve the problems and the main focus of my tenure was to reduce net debt."
At first he appeared to claim that he reduced the company's debt but, when pushed, he admitted that it had increased during his nine-month tenure.
MPs have learned that Carillion will continue to pay Mr Khan's £ 425,000 for the year following his sacking in September. He left the company just four months before it collapsed, leaving hundreds of laid-off workers and public sector contracts in turmoil.
He added that he did not expect the business to collapse. "I was surprised at the result that finally happened," said Mr. Khan.
Emma Mercer, who succeeded Mr Khan as chief financial officer in September 2017, said the company had taken a "more aggressive" accounting approach in the years leading up to its collapse, under Mr Khan and his predecessors.
"We were taking judgments on more contracts and the size of those judgments had increased," she said.
This meant that when the prospects of getting paid for these contracts deteriorated rapidly, "it was very difficult to resist these deteriorations," she said.
Carillion was put into liquidation in January after accumulating debts of around £ 900million and an estimated pension deficit of at least £ 587million.
Mr Cochrane, who replaced Richard Howson as chief executive last July, said on Tuesday he was "very sorry" about the company's collapse.
"It was the worst possible result. It was a business worth fighting for. This is what I sought to do during my tenure as Managing Director, "he said.
Mr Cochrane said he was aware of concerns raised by the accounting oversight body, the Financial Reporting Council, in 2015 when he was a non-executive director of Carillion's board, but said he believed that the company had resolved all of these concerns.
Carillion shocked the stock market with an £ 845million depreciation of the value of its contracts in July of last year.
When asked how the company's finances could deteriorate so quickly from March of the same year, when the accounts were approved by KPMG auditor, Mr. The Best Job.


Economic news: in pictures
Show all 13
"When I became Managing Director, the company encountered a number of challenges.
"Let's be clear, the company found itself in this position," said Mr. Cochrane.
Labor committee member Frank Field replied, "No, the directors did."
"You were in charge, you took the money, the company didn't have a personality of its own to do it. "