Century Business Solutions Partners with Calsoft Systems to Provide Credit Card Processing in Microsoft Dynamics 365 | New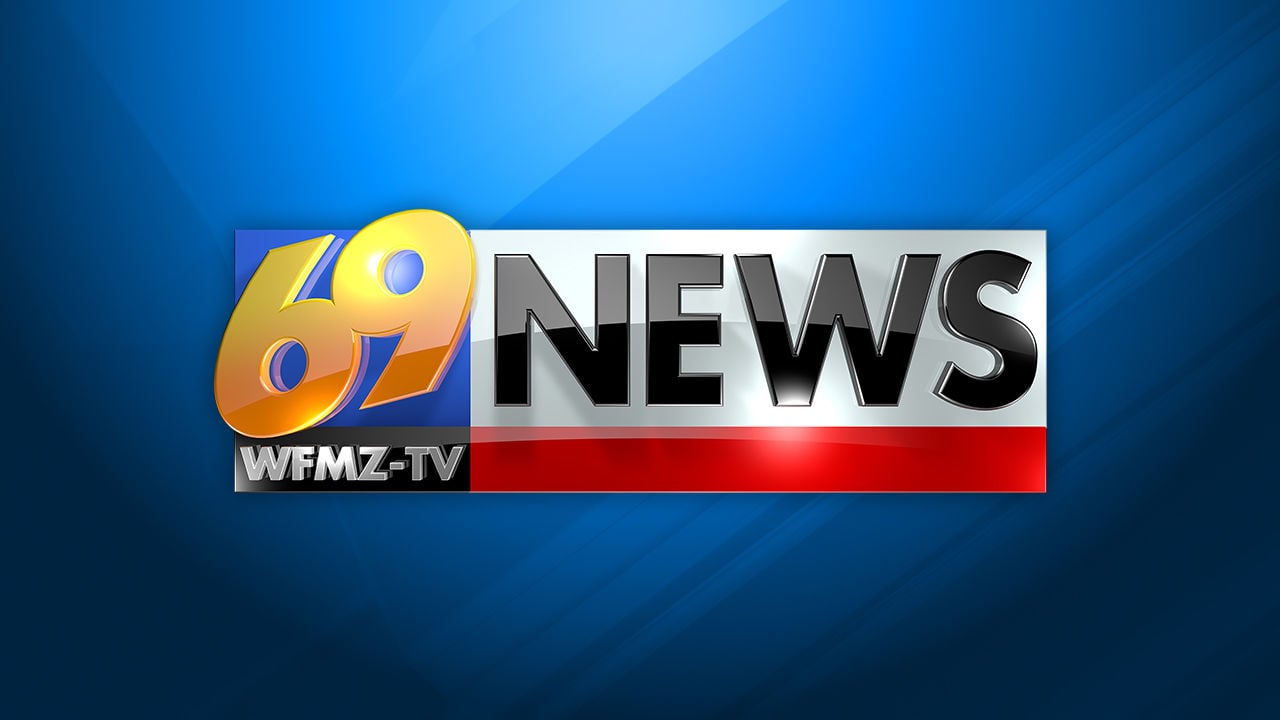 IRVINE, Calif., September 30, 2021 / PRNewswire-PRWeb / – Century Business Solutions is delighted to announce its partnership with Calsoft Systems, a Microsoft Certified Gold ERP Partner, to enable credit card processing directly in Microsoft Dynamics 365.
The Century Business Solutions development team built a payment integration for Microsoft Dynamics 365 that uses Century's proprietary payment gateway, EBizCharge, to deliver credit card processing to thousands of merchants across the country.
Century's credit card integration allows merchants to process credit cards directly from Microsoft Dynamics 365.
The powerful EBizCharge payment gateway is designed to reduce processing fees by submitting line item details directly to the bank. EBizCharge is fully PCI compliant and offers advanced data encryption and tokenization technology to ensure maximum transaction security within Microsoft Dynamics 365. EBizCharge is compatible with over 100 major ERP and accounting systems and major shopping carts online shopping and provides unlimited transaction and batch history for reporting purposes.
"Calsoft Systems is excited to partner with Century Business Solutions to bring a simplified method of processing credit cards and accepting payments to Dynamics 365 customers. We look forward to sharing these powerful benefits with our established customers. , as well as future opportunities to come. " —Andrew Rausch, Account Manager
With EBizCharge, users can run custom reports, sort transactions by category, and immediately release funds when issuing refunds.
The partnership between Calsoft Systems and Century Business Solutions will help streamline workflow, eliminate double data entry and make payment processing more efficient in Microsoft Dynamics 365.
About Century Business Solutions
Century Business Solutions is reinventing the way businesses accept credit card payments with their all-in-one payment solution, EBizCharge. EBizCharge is one of the best payment gateway alternatives to its more expensive and inefficient counterparts and is specifically designed to reduce payment processing costs and inefficiencies. EBizCharge seamlessly integrates with over 100 accounting, ERP, CRM, and shopping cart systems including QuickBooks, Sage, SAP B1, Microsoft Dynamics, Acumatica, Magento, and WooCommerce. Century is partner and certified with Microsoft Dynamics, Acumatica, SAP, Oracle, QuickBooks, WooCommerce, Magento and many more. For more information visit https://www.centurybizsolutions.net.
About Calsoft systems
For more than two decades, Calsoft Systems has been a leading provider of enterprise technology solutions, specializing in the implementation of ERP systems for Microsoft Dynamics GP, Microsoft Dynamics NAV, Microsoft Dynamics AX and Microsoft Dynamics 365. As As a Microsoft Gold Certified Partner and winner, Calsoft excels in multi-site ERP implementations, bespoke customizations, comprehensive IT support services, and in-store customer service. Our expertise in the distribution, logistics, manufacturing and travel industries enables our clients to operate a business system to its full potential. For more information visit Calsoft.com
Media contact
Jessica travis, Century Business Solutions, 888-500-7798, [email protected]
SOURCE Century Business Solutions