ClearCourse acquires the Secure Collections debit office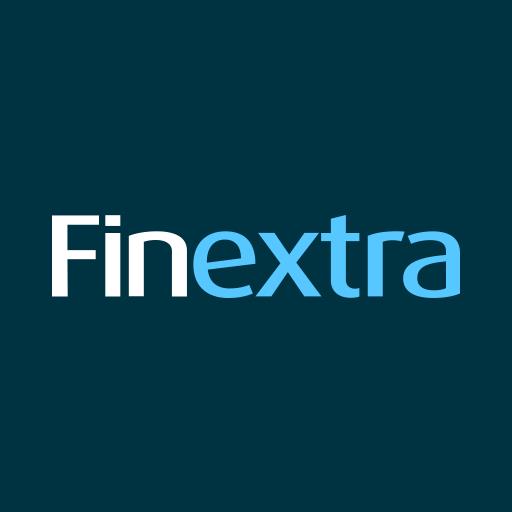 ClearCourse Partnership ("ClearCourse" or "the Group"), a group of innovative technology companies providing useful and integrated software solutions, today announces an agreement to acquire Secure Collections, ("the Company"), a Bacs approved collection office based in Newcastle upon Tyne.
Secure Collections will join the Group's rapidly growing Payments division and strengthen its direct debit offering, ClearDebit.
Co-founded by Alan Richardson and Bernie Brown in 2003, Secure Collections provides business direct debit and emergency services, handling direct debit payments on behalf of non-profit organizations such as LOROS Hospice and St Oswald's Hospice , among other charities, as well as larger organizations including the Newcastle College Group. The combination of Alan's 30 years of banking experience and Bernie's strong technical skills has helped the company grow from an office that in 2003 processed a few thousand transactions to one that in 2021 processed eight million. individual direct debit transactions on behalf of its customers.
Following the deal, Alan (formerly Managing Director) will remain in the post for three months before stepping down from management to retire. Bernie will retain his role as Technical Director and will work closely with Mark Roberts, Division Director of the ClearCourse Payments division.
Secure Collections services are highly complementary to ClearCourse's existing direct debit offering, ClearDebit. ClearDebit is a full-service, Bacs-approved office trusted by hundreds of organizations to handle the processing of their direct debits and credits. With this acquisition, ClearDebit will make Secure Collections' FCA-approved Managed Direct Debit (FMDD) service available to an additional 20,000 customers currently served by ClearCourse's various brands.
The software that Secure Collections deploys to run its services is developed by Mosaic Software, one of ClearCourse's existing brands that is now part of ClearDebit, making it a smooth and easy transition for Secure Collections customers. As part of ClearCourse, Secure Collections will also benefit from a range of other value-added services, as well as access to expansion investments and operational advice from the ClearCourse management team.
Gerry Gualtieri, CEO of ClearCourse, commented: "Every organization has a very different approach to handling the complex payment process. Within our client portfolio, some of the larger organizations have a Service User Number (SUN) and are able to process their own direct debit payments. But those who are not big enough still have payments to process. They need a partner who can collect payments from customers quickly and efficiently, so businesses don't have to get their own SUN. This functionality (FMDD), provided by Secure Collections, will complete the ClearDebit offer. Secure Collections aligns well with the business of ClearCourse, and we are delighted to welcome the team to the ClearCourse family. Alan and Bernie have built a commendable business, and we wish Alan a happy and restful retirement when the time comes. "
Bernie Brown, Co-Founder and CTO of Secure Collections, said: "Joining ClearCourse is an exciting development in the right direction. It ensures stability as well as succession, especially as Alan enters a well-deserved retirement. The Group offers us many opportunities to extend, improve and develop our infrastructure and our current service offerings – in particular its proprietary service for accepting payments by ClearAccept card, which is complementary to what Secure Collections offers. We will continue to live up to our philosophy of providing personalized service to all of our loyal customers, and look forward to an exciting new chapter in our evolution. "
Financial terms of the deal are not being disclosed.