Metro Bank activates direct debit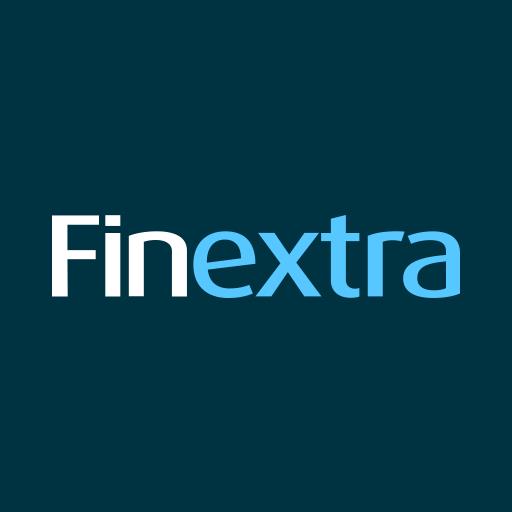 Metro Bank announces today that it has enabled direct debit origination for its business customers through its partnership with Bottomline Technologies.
The bank's announcement comes after it revealed in February that it had become a direct participant in Bacs, the payment system operated by Pay.UK.
Metro Bank business customers will be able to automatically create, collect and manage payments with their own customers through direct debit. Historically, many small SMEs have missed this service and the benefits it provides.
For Metro Bank's business customers, this will give them better control over their cash flow and save them valuable time with fewer payment chases and tedious reconciliation.
The new feature comes as Metro Bank continues to expand its business banking expertise and disrupt the status quo as part of its commitments to the Capability and Innovation (C&I) fund.
In October 2019, the bank launched an in-app Business Insights tool to help manage company finances, help clients make more data-driven decisions, and better manage their cash flow. This was followed in December 2019 with the release of MCash. Managed through the bank's mobile app, business customers can select a day to withdraw and / or return cash within 24 hours and up to a week in advance.
In March 2020, Metro Bank also announced a new online loan application path for SMEs. From initial request to ID and verification, customers will be able to get a loan in minutes, all from the comfort of their own homes.
David Thomasson, Commercial Director of Metro Bank, comments: "I am delighted to confirm that our business customers can now collect direct debit payments and enjoy the many benefits that this brings. Less complexity and a smooth, easy-to-use system will save our customers time and hassle.