NAB rolls back 'outrageous' credit card cashing ban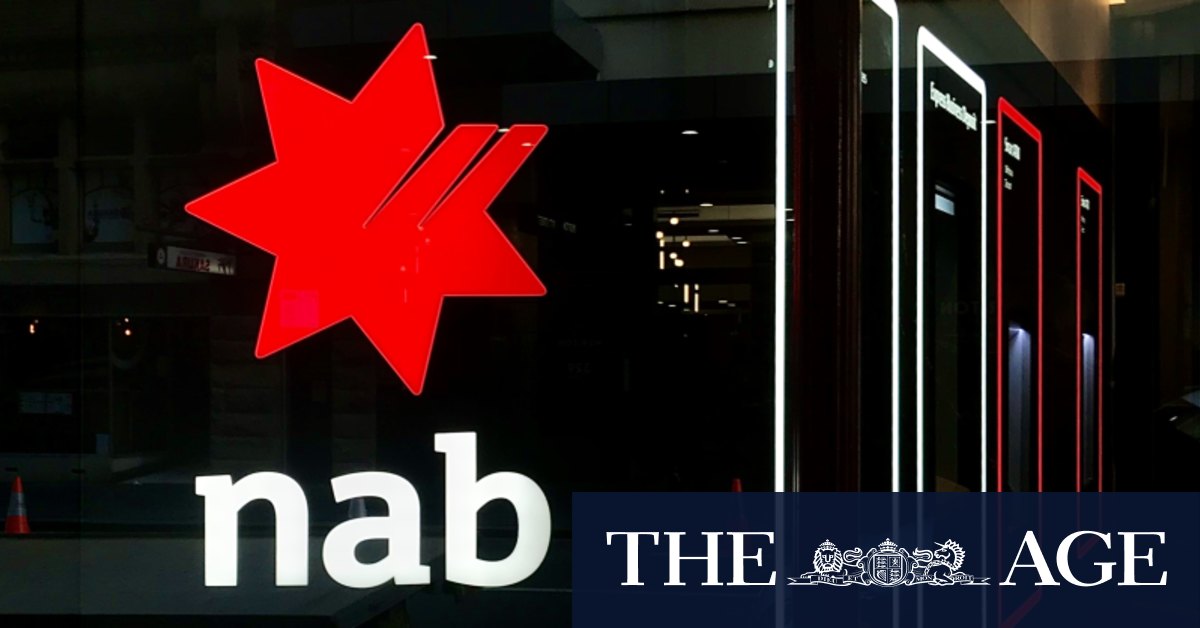 NAB staff at Melbourne branches said after media reports, cashiers were instructed to accept credit card payments again. "They backtracked for sure," said a person familiar with the policy who could not be named because she was not authorized to speak publicly.
Other staff members have been accused of misunderstanding instructions from NAB senior management. "Please note that we need to revise our messaging as some have lacked intent to help customers," sent an email dated Feb. 24 titled "Credit Card Payment Messaging Update."
Krissie Jones, NAB's head of retail, posted a message on an internal NAB platform referencing reports. "The intent was to empower and educate customers on the many additional credit card repayment options available to them…Many of you will have seen or heard media coverage of this over the course of of the last days.
"It was never our intention to completely remove in-branch payments for credit cards…We have revised the messaging provided to teams to be clearer and better aligned with the original objectives of the 'initiative."
Ms Jones later apologized to staff. "I know many of you have worked hard to roll out this change because you were asked to… We need to do better in this area, we have not achieved our original intent and I'm sorry for the confusion and frustration this may have caused you and our customers.