NBO Transforms Business Payments with New Direct Debit Service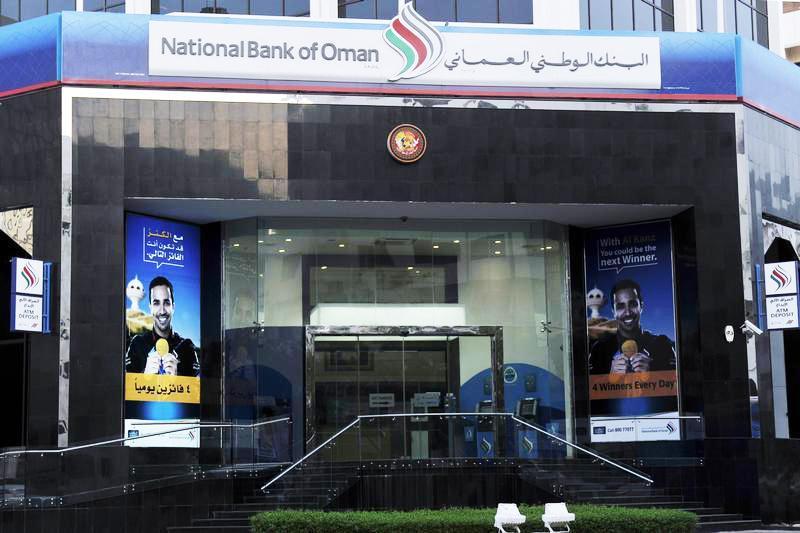 MUSCAT: Continuing the transformation of Oman's payments landscape, the National Bank of Oman (NBO) has launched its new direct debit service for corporate customers.
Led by the Central Bank of Oman (CBO) and for the first time in Oman, businesses can now automate their monthly payments, eliminating the need for checks.
To request the service, customers simply need to complete the direct debit mandate and submit it at any NBO branch or through their relationship manager for a secure, reliable and efficient payment experience. At the same time, in line with the bank's digital strategy, it is also preparing to introduce the service digitally, through its Corporate Internet Banking platform.
Mohammed bin Yahya al Jabri, AGM – Head of Global Transaction Banking at NBO, said: "Direct Debit is a game-changing solution for businesses. Working in the same way as personal direct debit for monthly bills, it ensures that payments will be made automatically on a set date, removing the need to wait for authorisation.
Through this, we help our customers monitor, control and manage all their payments with greater operational efficiency and ease, so they never miss another bill payment.
NBO's direct debit service is available through CBO's fully dedicated system, which connects all banks in Oman and offers a range of benefits for large corporations and SMEs in a variety of industries, including real estate, automotive, trade, finance and many more. . With a quick and easy registration process, immediate automatic debit/credit, and predictable scheduled payments that can be easily tracked, managed, and controlled, customers are able to use the feature with ease and at their convenience, as well as a complete dashboard of their transactions.
NBO's business banking suite offers a range of innovative solutions that meet the day-to-day banking needs of its customers, backed by the support of experienced and dedicated relationship managers. Using state-of-the-art technology and state-of-the-art security features, its Corporate Internet Banking (CIB) platform enables businesses and government entities to perform instant transactions, payments and transfers, access account balances , make on-site investigations, access non-financial services and complete transaction histories on all their accounts. Available free of charge and accessible 24/7, the frequently updated digital service is bolstered by the bank's cutting-edge expertise and superior customer experience.
2022 © All rights reserved to Oman Establishment for Press, Publication and Advertising (OEPPA) Provided by SyndiGate Media Inc. (Syndigate.info).