What precautions should I take during direct debits?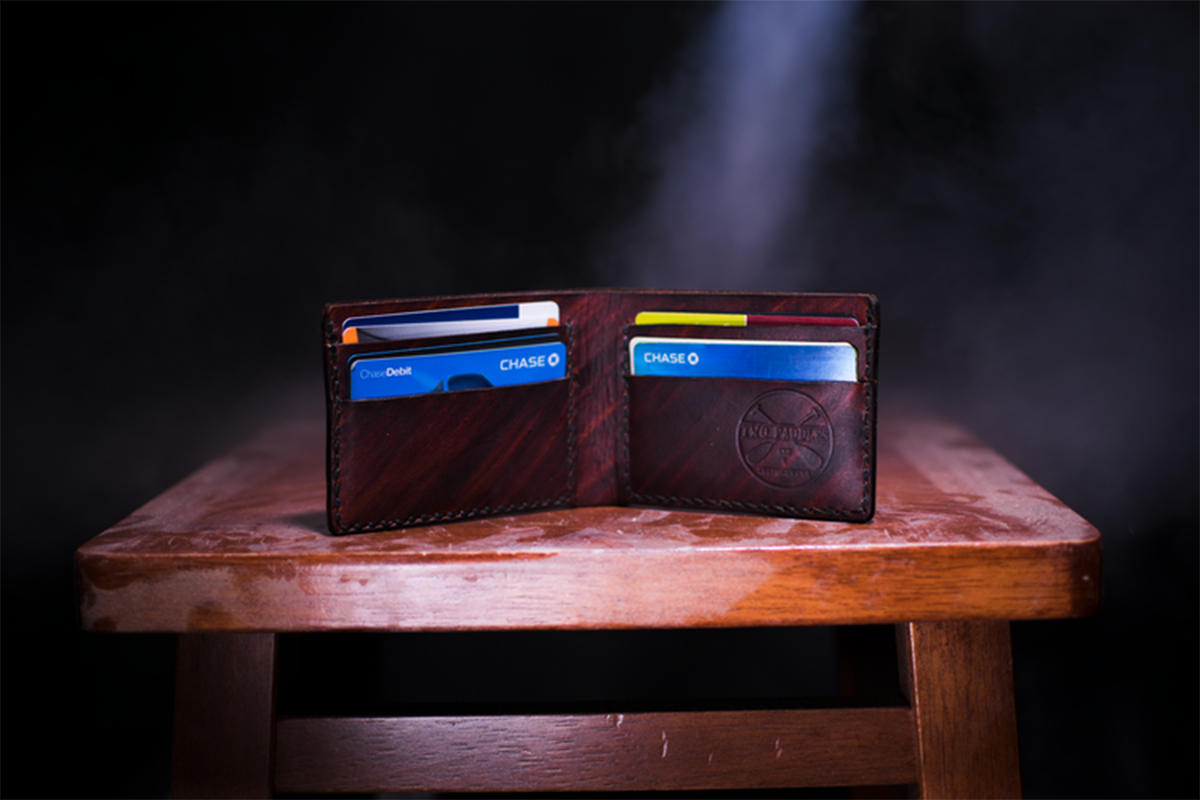 Direct debits can make your life easier, but to avoid problems there are some precautions you should take into account.
A direct debit is a method that allows a seller to receive payment directly from the consumer's bank account. To activate it, the company sends the authorization given by the customer to the bank, and the payment of invoiced services will become automatic.
The consumer can also register using an automatic teller machine, and for this, must request the creditor's identifier from the supplier company in question.
Sometimes, some providers require payment by direct debit. However, be aware that companies cannot impose this payment method exclusively and must always present alternatives to customers. Access to certain discounts may depend on signing up for a direct debit.
For the correct use of this means of payment, and to avoid debits for incorrect amounts, you can impose the following restrictions on direct debit authorizations: A maximum amount per payment – in this way, amounts greater than the established amount will not be debited, also a delay, depending on the date up to which the load must occur and its frequency.
In addition, in the event of an unauthorized debt, you have a maximum of 13 months to complain to the bank. The bank must reimburse you for the amount unduly charged to you unless the supplier or the bank itself proves the existence of a direct debit authorization.
Remember to check the direct debit authorizations from your bank account, canceling those related to contracts already terminated. Set limits on the amounts each entity can debit, and don't forget to check your banking transactions regularly, as this is the only way to spot an irregular debt and act in time to get it paid off.
Count on our support
Phone. : 289 863 103
Email: [email protected]
It is also possible to schedule Skype appointments
Follow DECO Algarve on social networks:
https://www.facebook.com/AssociacaoDECO
https://twitter.com/DECOAssociacao
https://www.instagram.com/decoassociacao/
https://www.linkedin.com/company/decoassociacao/